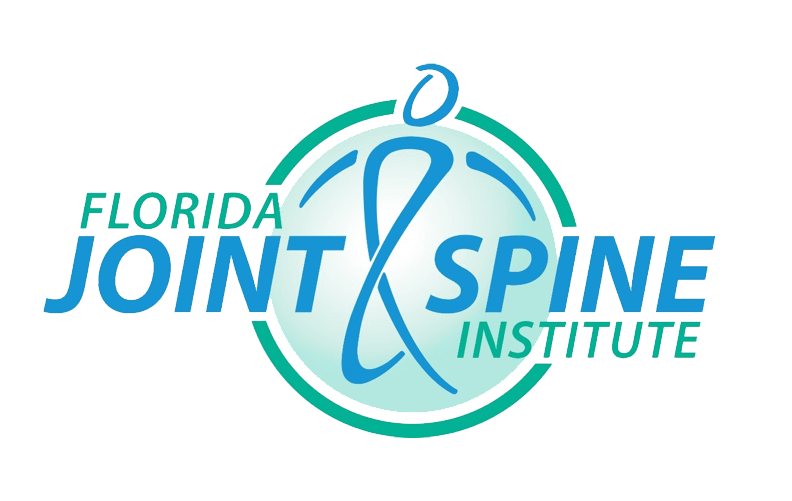 Nuestro objetivo es proporcionar atención médica de alta calidad que satisfaga sus necesidades individuales. Es por eso que siempre se puede esperar:
Los empleados son amables y los médicos más tienen lo mas alto entrenados en un entorno centrado en el paciente
Explicaciones detalladas de las opciones de condición y tratamiento
Mas recientes salas y equipos de tratamiento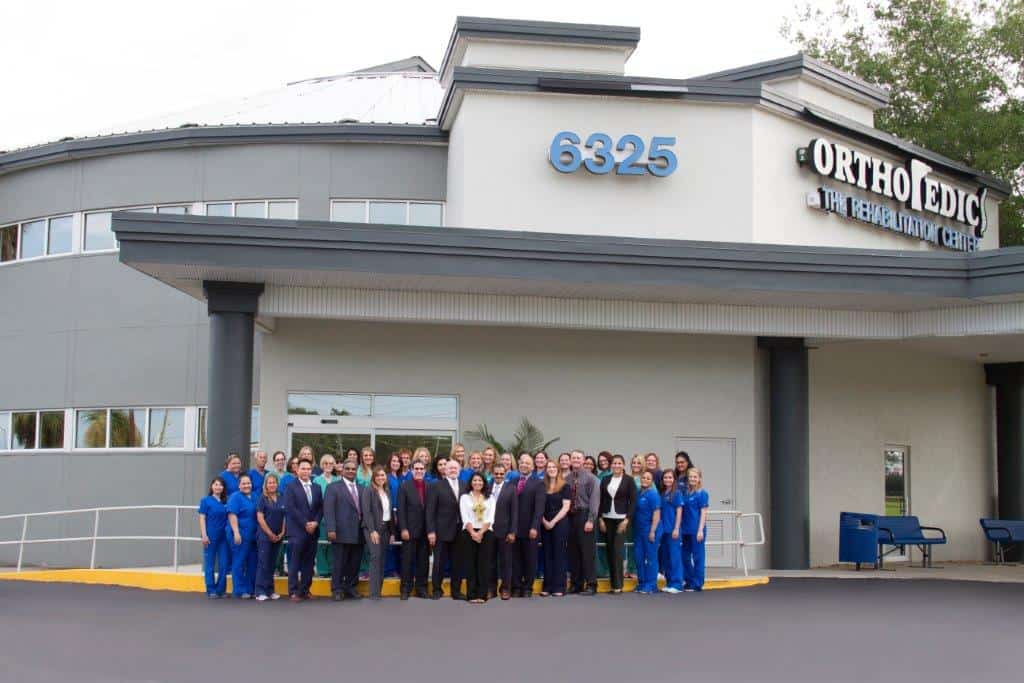 The mission of the Florida Joint and Spine Institute is to ensure those with joint and spinal disorders receive the most advanced care possible.
We are focused on providing our patients with most appropriate treatment as well as the most up-to-date information to help them understand the course of treatment.
Orthopaedic Pain Management.
At Florida Joint and Spine Institute, our Joint Replacement team emphasizes patient education and communication, while also providing complete case management through pre-operative evaluation, surgery, hospitalization, rehabilitation, and follow-up care.
Interventional pain management in an orthopaedic setting specializes in the treatment of painful disorders of the spine and musculoskeletal system. Our goal is to improve quality of life through utilizing safe, effective, and advanced treatment modalities for long-term alleviation of pain and suffering.
Our sports medicine team can help you prevent and recover from injuries, whether you are a world class athlete or just a weekend warrior.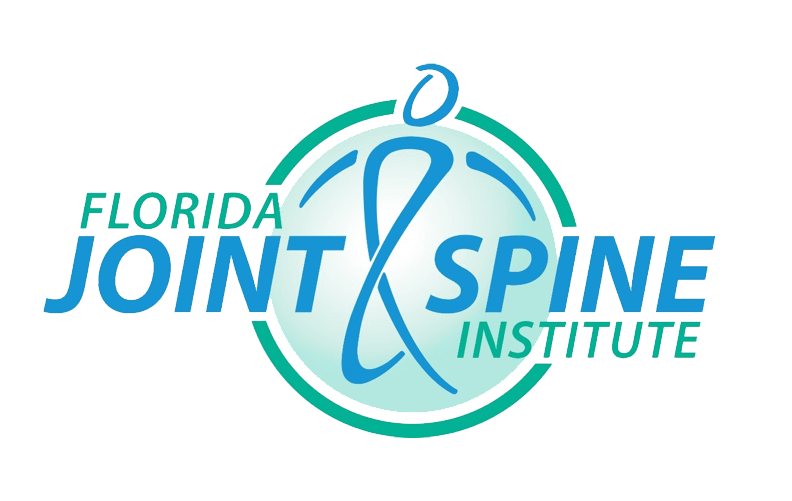 Contact Us.
Give us a call and make an appointment today!
Sebring
6325 US Hwy 27 North
Suite 201
Sebring, Florida 33870
Phone: (863) 385-2222
Winter Haven
400 Avenue K.S.E.
Building 4
Winter Haven, FL 33880
Phone: (863) 299-3210