KATIUSKA (KATHY) DOS SANTOS, MD
Katiuska Dos Santos's Practice
has been recognized as one of the top Sebring Rehabilitation practices.
Verified by
Opencare.com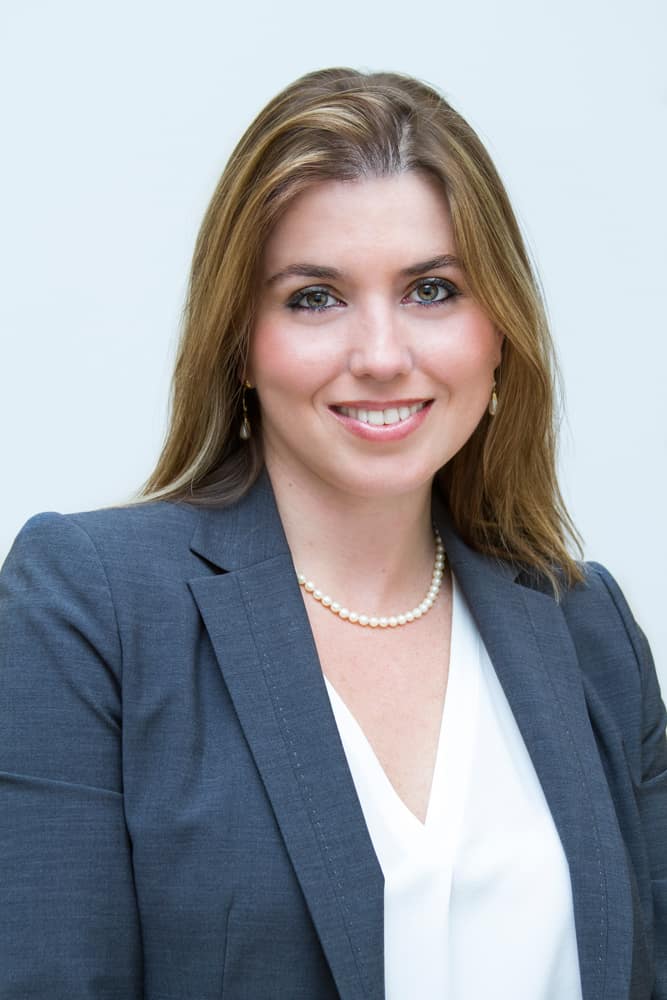 Dr. Dos Santos is an expert in diagnosing the cause of pain and then treating it using advanced pain management methods and technologies. She is a Mayo Clinic trained physical medicine and rehabilitation physician. As a fellowship trained in interventional spine and musculoskeletal pain, Dr. Dos Santos is skilled in the latest advances for pinpointing and treating the source of pain; including nerve, joint, bone, or muscle pain. Her expertise includes image-guided injection therapies, radiofrequency neurotomy (a procedure using radio waves to reduce back and neck pain) peripheral Joint / Platelet Rich Plasma / Soft Tissue Ultrasound-Guided Injections, as well as instituting physical and behavioral therapies as indicated.
Medical School:
Central University of Venezuela, Caracas, DF
Internship:
Department of General Surgery, Mayo Clinic, Rochester, MN
Residency:
Physical Medicine and Rehabilitation, Mayo Clinic, Rochester, MN
Fellowship:
Musculoskeletal and Interventional Spine Medicine
Southwest Spine and Sports, Scottsdale, AZ
Distinctions:
Presenter at Association of Academic Physiatrists Annual meeting 2012
Presenter at America Academy of Physical Medicine and Rehabilitation 2011
American Institute of Ultrasound in Medicine (AIUM), Mayo Clinic, Rochester, MN July 2010 and July 2011. "Hands on
Musculoskeletal Ultrasound: Diagnostic and Interventional Techniques"
Affiliations:
American Academy of Physical Medicine and Rehabilitation
International Spine Intervention Society
American Academy of Pain Medicine
Association of Academic Physiatrists
Call Us Today.
(863) 385-2222