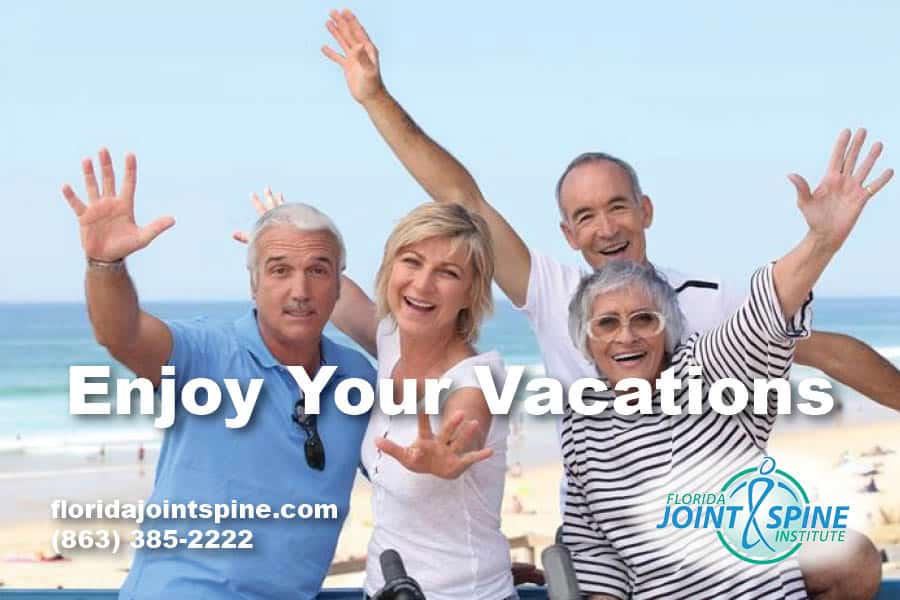 Call 863-385-2222
Caring experienced surgeons are available now.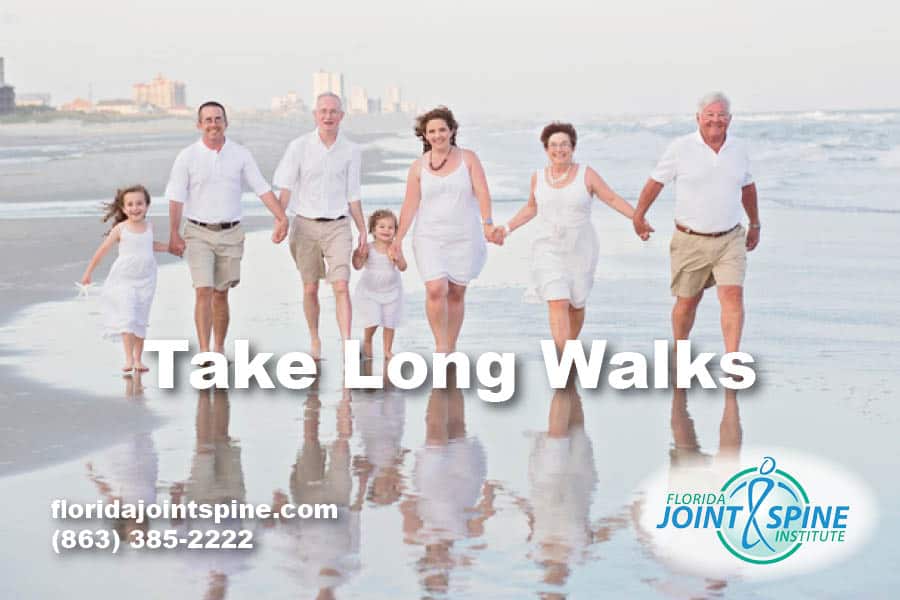 4 Florida Locations
Sebring, Winter Haven, Lake Wales and Poinciana.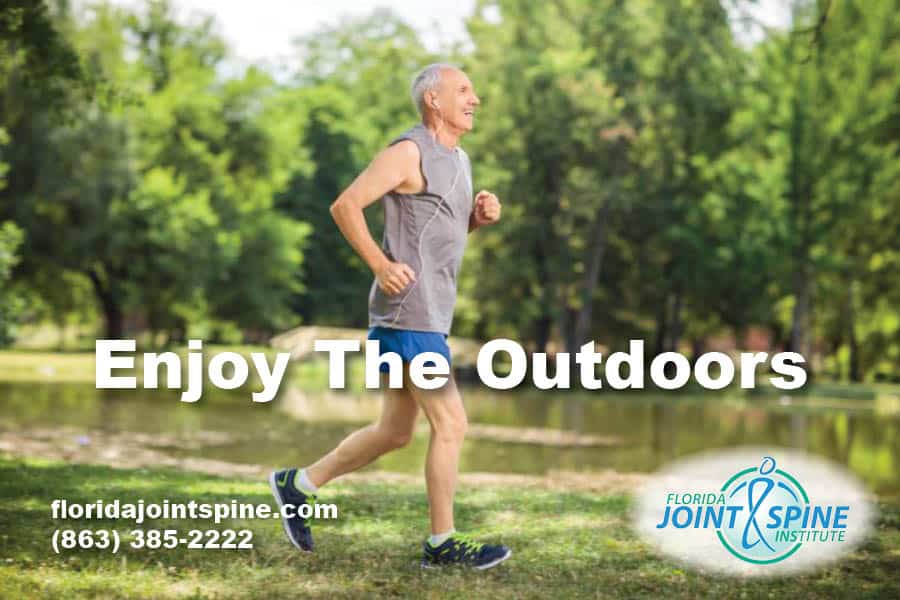 Visit Us Today.
Central Florida's Leaders in Orthopedic Care.
We pride ourselves in our integrated approach to Joint & Spine Care. Our goal is to provide top-quality medical care that meets your individual needs. That's why you can always expect:
Friendly staff and the highest-trained physicians in a patient-centric environment
Thorough explanations of your condition & treatment options
Up-to-date treatment rooms & equipment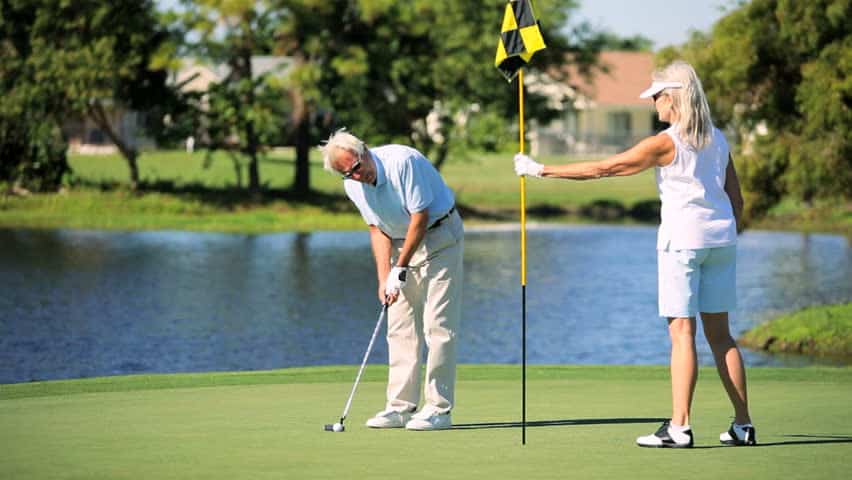 Quality Services
Joint replacement
Quadriceps sparing knee replacement
Anterior total hip replacement
Makoplasty/ Robotic surgery
Hand, wrist, elbow & shoulder
Foot & Ankle
Sports medicine
Interventional spine

Spinal cord stimulator trials
Radiofrequency ablations (RFA)
Platelet rich plasma (PRP)
Fracture careSpine surgery
Excellent Care At All Times
Central Florida's Leader in Orthopedic Care

The best team in Florida.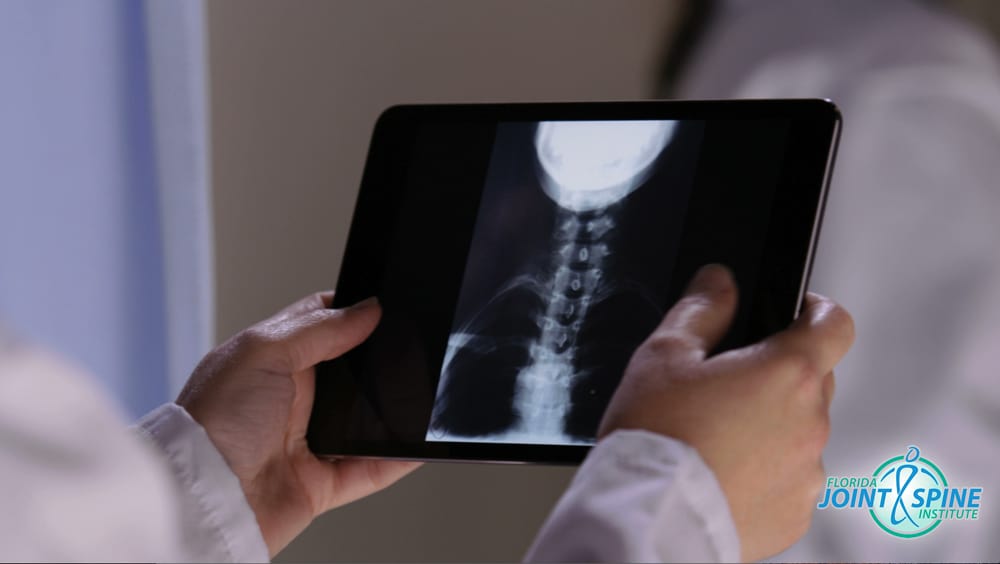 The mission of the Florida Joint and Spine Institute is to ensure those with joint and spinal disorders receive the most advanced care possible. We are focused on providing our patients with most appropriate treatment as well as the most up-to-date information to help them understand the course of treatment.
KATIUSKA (KATHY) DOS SANTOS
Orthopaedic Pain Management.
As one of Florida's top orthopedic and spine practices, Florida Joint & Spine Institute represents cutting edge spine treatments and continues to explore and achieve the best possible outcomes for our patients.
At Florida Joint and Spine Institute, our Joint Replacement team emphasizes patient education and communication, while also providing complete case management through pre-operative evaluation, surgery, hospitalization, rehabilitation, and follow-up care.
Interventional pain management in an orthopaedic setting specializes in the treatment of painful disorders of the spine and musculoskeletal system. Our goal is to improve quality of life through utilizing safe, effective, and advanced treatment modalities for long-term alleviation of pain and suffering.
Our sports medicine team can help you prevent and recover from injuries, whether you are a world class athlete or just a weekend warrior.
Contact Us.
Give us a call and make an appointment today!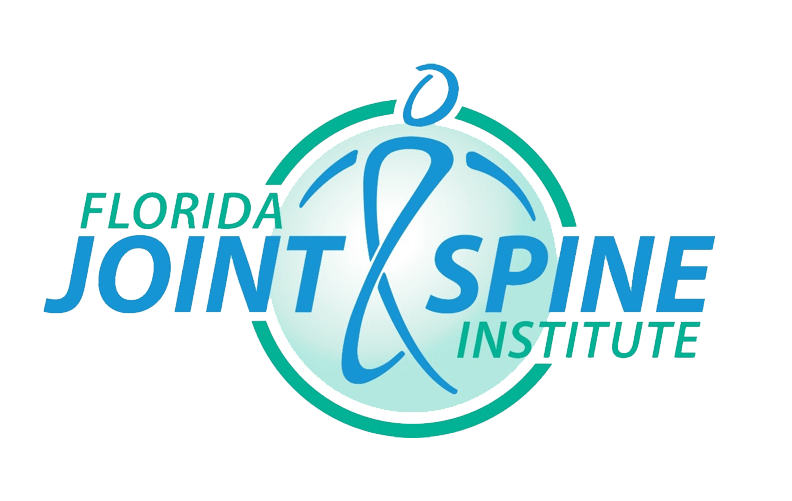 Visit any one of our four locations.