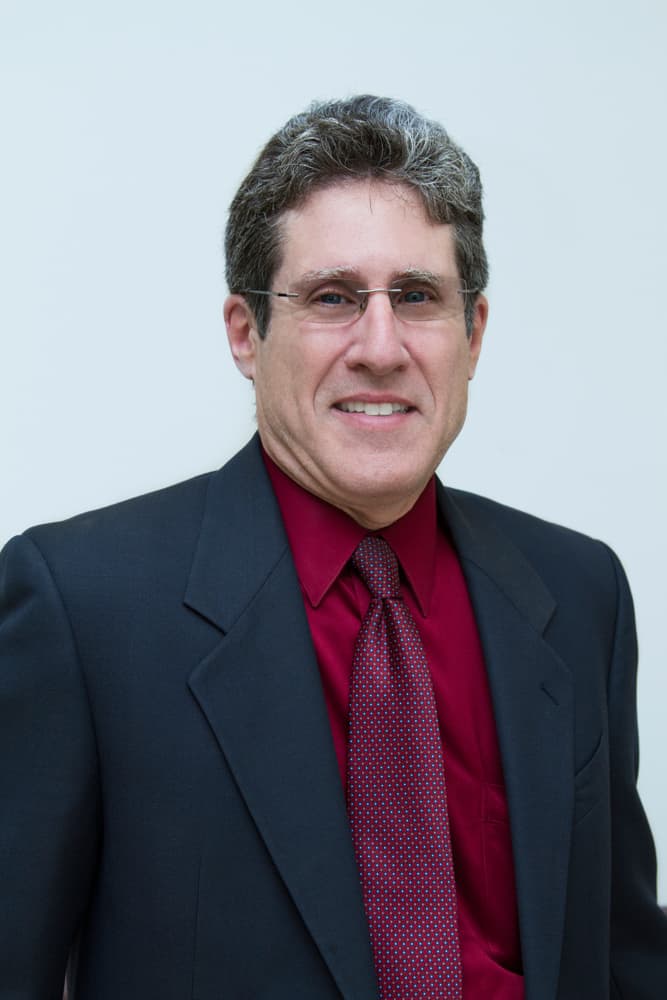 Board-Certified Orthopaedic Surgeon
Specializing in Joint Replacement & Robotic Surgery
Sports Medicine, & Arthroscopic Surgery
Hip • Knee • Shoulder
Dr. Maury L. Fisher has been in private practice serving Polk County, Florida since 1989. Dr. Fisher is a Board-Certified Orthopaedic Surgeon who specializes in Total Joint Replacement using computer navigation, advanced arthroscopic Surgery of the knee and shoulder, Fracture care, Carpal Tunnel Surgery, Trigger Finger Surgery, Tennis Elbow Surgery, and Joint Injection Therapy.
Medical Degree:
Tulane University School of Medicine, New Orleans, Louisiana
Residency:
General Orthopaedic Surgery, Ochsner Foundation Hospital System,  New Orleans, LA
General Orthopaedic Surgery, South Louisiana Medical Center, Houma, Louisiana
Pediatric Orthopaedic Surgery, Shriner's Hospital, Shreveport, Louisiana
Distinctions:
Fellow, American Academy of Orthopaedic Surgery
Medicare Carrier Advisory Committee, serving as the Orthopaedic Representative for the State of Florida
Florida Orthopaedic Society, serving on the Board
Affiliations:
Florida Medical Association
Polk County Medical Association
Florida Orthopaedic Society member
Call Us Today.
(863) 385-2222