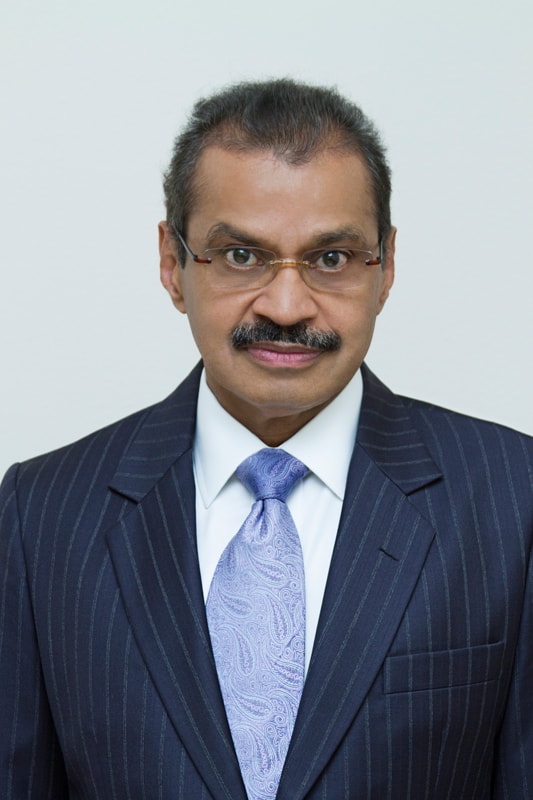 Board-Certified Orthopaedic Surgeon
Specializing in Disorders of the Spine
Neck • Upper Back • Lower Back
Dr. Ashok Sonni is a Diplomat of the American Board of Orthopaedic Surgery and a Fellow of 2 prestigious professional societies. Committed to offering the latest advances in spinal treatment, he is one of only a few physicians in south Florida to offer percutaneous vertebroplasty—an important option for patients with vertebral compression fractures. For over 20 years, Dr. Ashok Sonni has been relieving pain and helping restore mobility to back and neck pain sufferers. A Board-Certified Orthopaedic Surgeon, Dr. Sonni specializes in the non-surgical treatment of spinal conditions resulting from disease, deformity, or injury.
Medical Degree:
Bangalore Medical College, Bangalore, India
Residency:
General Surgery, Westchester Medical Center, Valhalla, NY Orthopaedic Surgery, Mt. Sinai Medical Center, Miami Beach, FL
Distinctions:
Diplomat, American Board of Orthopaedic Surgery
Fellow, American Academy of Orthopaedic Surgeons
Fellow, American College of Surgeons
Call Us Today.
(863) 385-2222