Florida Joint & Spine Institute
in Poinciana Florida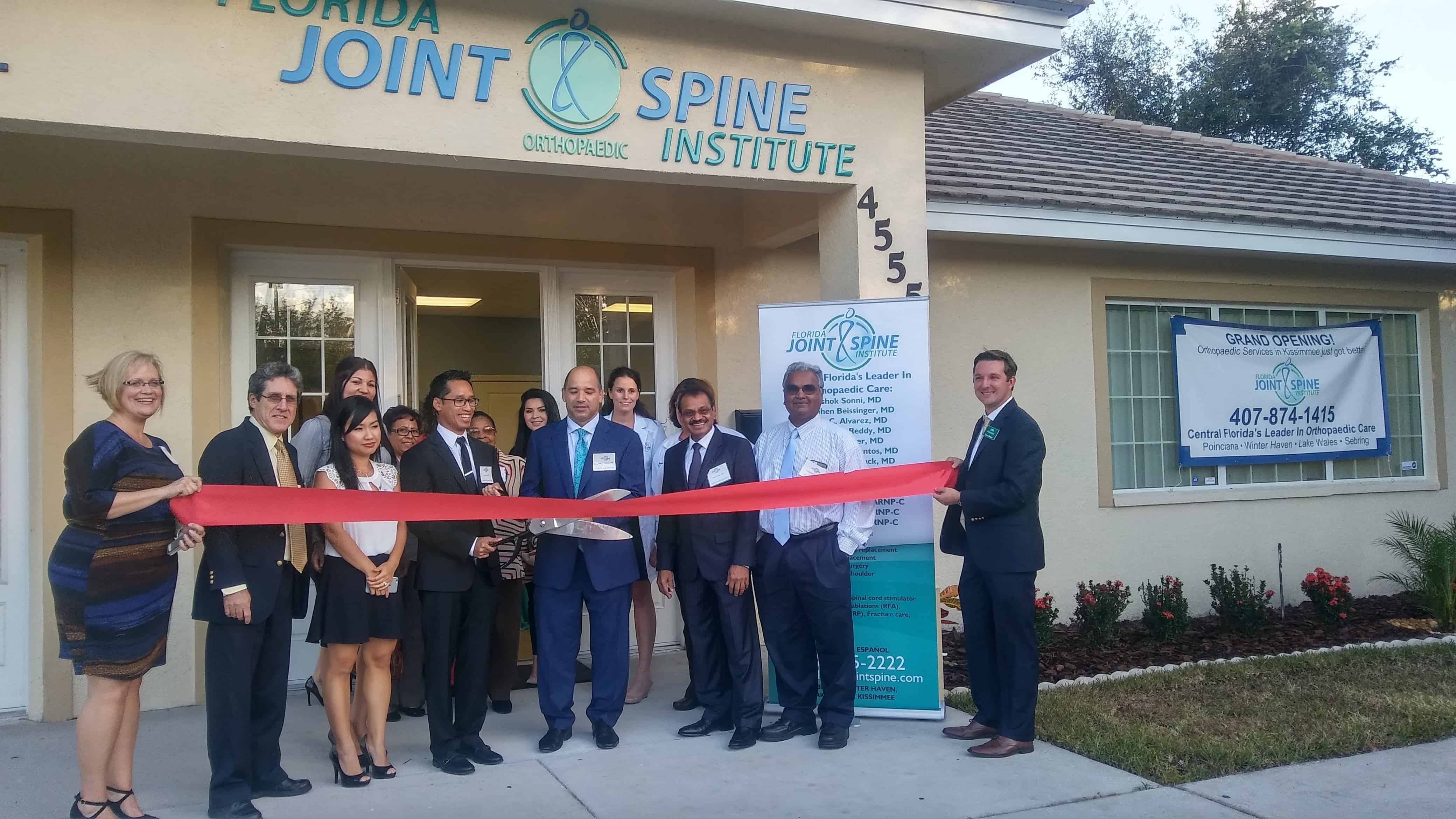 Dr. Nam L. Dinh is an orthopaedic surgeon with special interest in hip and knee surgery. In addition to his expertise in minimally invasive joint replacements, Dr. Dinh specializes in:
Hip and knee preservation, revisions and reconstruction
Total knee and hip replacements
MAKOplasty, robotic assisted partial knee resurfacing
Knee arthroscopy
Arthritis
Avascular necrosis
Sports injuries of the knee and hip
Soft tissues conditions around the hip and knee
Fracture care
General orthopedics
Biography:
Nam L. Dinh, M.D. received his medical degree from Creighton University School of Medicine. He completed his residency in Orthopedic Surgery at University of Kansas. He finished his fellowship with advanced training in adult joint replacement and complex hip and knee reconstruction at Mercy Medical Center in Baltimore, MD under the tutelage of highly regarded reconstruction experts, Dr. Marc Hungerford and Dr. Phillip Neubauer.
Dr. Dinh has immense interest in the minimally invasive, anterior hip replacement. He also focuses on adult joint replacement and preservation including hip, knee arthroscopy; minimally invasive joint replacement; MAKOplasty, robotic assisted partial knee resurfacing; complex joint replacement revisions; treatment of avascular necrosis; fracture care; and general orthopaedic surgery.
Dr. Dinh is a member of the American Academy of Orthopaedic Surgeons (AAOS) and American Association of Hip and Knee Surgeons (AAHKS).
Call and Make an appointment today.
Florida Joint & Spine Insitute
Poinciana Office
4555 Pleasant Hill Road
Kissimmee Fl 34759
Phone: (407) 874-1415
Fax: (407) 350-3094